About The Shadow Fund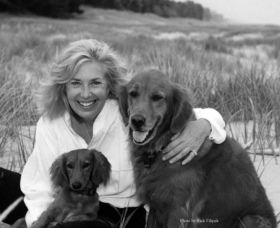 Based on the concept of the Shadow Artist from Julie Cameron's, "The Artist Way" the Shadow Fund serves as a scholarship fund to help assist creative professionals who lack the funds to take Qnity Education.
This Fund serves to honor the sister of Qnity Founder, Tom Kuhn. Katie Kuhn was the epitome of an artist. Whether painting, playing the piano, or writing- Katie spent her life creating.
As the result of a tragic accident on the Hudson River, Katie passed away far too young in March 2014. This fund serves to honor the life of Katie and other artists who spend their lives creating beauty.
It is our vision that the Shadow Fund will provide many scholarships to help artist's like Katie achieve a greater level of prosperity- to earn more money, do what they love, and have a life.
Shadow Man
Read and review the concept of Shadow Man and the collection of work created by Tom Kuhn. All purchases of the ShadowMan book will go towards providing educational scholarships for Qnity Education through the Shadow Fund.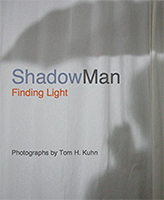 "Shadows come from light, not darkness." – Julie Cameron, "The Artist Way"