---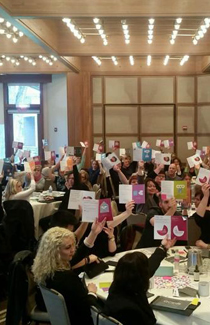 Education
We are the trusted training and consulting company for salon and spa industry leaders.Our mission is to help salon/spa owners and their staff reach another level of personal, professional. and financial prosperity.Host your own private Q Program (our core program), enroll in the program online, work with a personal Qnity Executive Coach, or license the Qnity curriculum for your franchise.
Learn more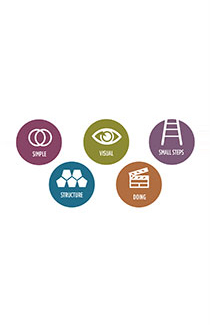 Values
We respect creative people and the entrepreneurs that employee them. Everything we do is designed to increase our clients overall quality of life. While money isn't the most important thing in life, it's hard to have a great quality of life if you aren't making money. Far too often, we see salon/spa professionals and owners struggle financially. We are here to change this. By taking a simple and visual (right-brain) approach, we can generate left-brain (numerical) results! This honors the way a creative mind learns, and achieves what we all value; GROWTH.
Learn more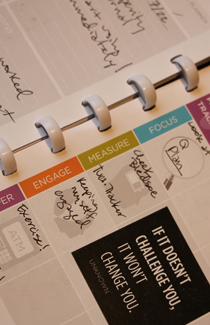 Tools
We know creative professionals and entrepreneurs. The key to execution (or as we say, going from knowing, to DOING) is having great tools. Purchase Qnity's simple and visual business tools designed specifically for visual learners. Plan projects, define goals, create objectives, and TAKE ACTION. Use these tools daily to help you coach others, plan projects, and reach your own goals!
Purchase Tools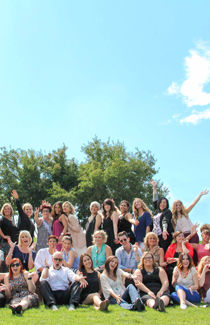 QMunity
We have worked with over 250 businesses and taken over 4500 participants through our core education program, the Q Program. It is our firm belief that connecting with other prosperity minded professionals is key to continuing to break through ceilings. Join our community (QMunity) of Graduates and over 150 Ambassadors and Educators. Want to go deepen your relationship with Qnity? Join our team and become a Qnity Ambassador today!
Join Now
---
2.Questions with lead Qnity educator, Jodi Ohama
4.Qnity Prosperity Journal